Ida Renaud
Head of Executive Search (TMT)
Dublin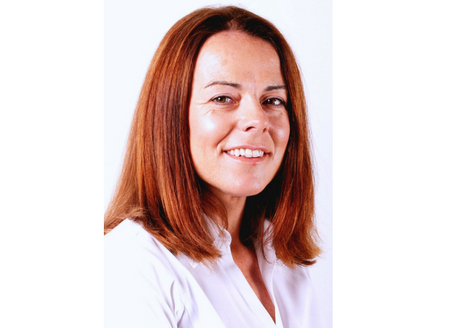 Ida joined Ardlinn in March 2017, having spent the previous 19 years in Cpl focused on senior and executive appointments within the TMT sector.
Email: Ida.Renaud@ardlinn.com
Call: 01 614 6048
Ida has extensive experience of working with both startups and enterprise companies internationally and has built and managed a number of specialist recruitment teams within Cpl. She has forged excellent client relationships over her time in Cpl and has been key account manager for a large portfolio of companies.
Ida has a degree in International Business Communications from the University of Ulster, is a fluent French speaker and worked for the OECD in Paris for 2 years before joining the Cpl group.