Arushi Tyagi
Head of Executive Research
Dublin | Belfast | London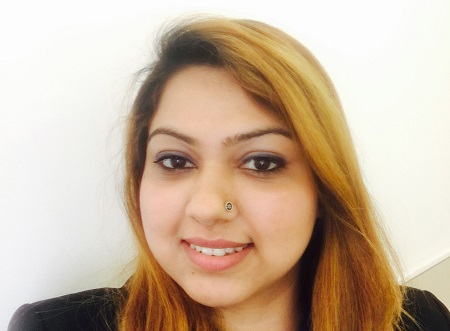 Arushi joined Ardlinn in February 2017 as Head of Executive Research. She is an experienced researcher having previously worked with University College Dublin (UCD) in South Asia where she was responsible for research, recruitment, market development, relationship management and strategic planning.
Email: Arushi.Tyagi@Ardlinn.com
Call: +353 1 947 6279
Arushi is responsible for conducting Irish and International research at senior management and executive level across a number of functions in a broad range of industries. She graduated with a Masters Degree in Management from UCD Michael Smurfit Business School, Dublin, and is bilingual being fluent in Hindi and English.