Hazel O'Reilly
Executive Search Consultant
Dublin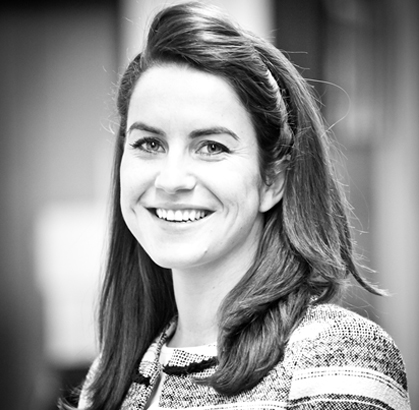 Hazel O'Reilly joined Ardlinn as an Executive Search Consultant in April 2018. Hazel joined the team with 7 years' previous recruitment experience within the technology sector, helping clients building top class development and leadership teams.
Email: hazel.oreilly@ardlinn.com
Call: 01 947 6252 / 087 266 7289
Hazel has built a huge network of clients and candidates during this time and worked with a large range of clients from Irish Technology Start-Up's to Global Multinational companies. Prior to working in recruitment Hazel worked in corporate event management. She holds a BA degree from UCD and a Master's in Business Management from Smurfit Business School. She has also completed a diploma in Employment Law from the Law Society of Ireland.