Ian Jeffcott
Executive Search Consultant
London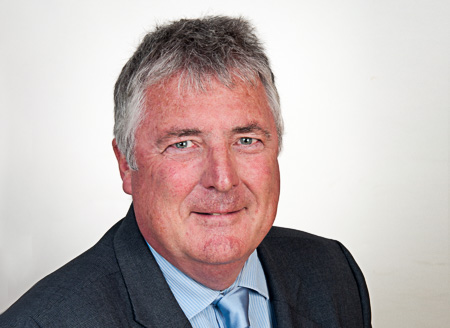 Ian joined the recruitment industry in March 2000 from Liverpool John Moores University. Ian has specialised in senior public appointments since then, with an emphasis on the education sector in Ireland and the UK.
Email: Ian.Jeffcott@ardlinn.com
Call: +44 (0)7882672653 or +44 (0)1824 719112
Ian Jeffcott has over 17 years of experience in executive search and selection in both the public and private sectors. He is an experienced recruiter of senior academic faculty from across the world in most subjects, including research leaders in science and engineering, medicine and the healthcare professions and business, law and humanities and also of senior professionals in ICT, HR, and Finance.