Ida Renaud
Head of Executive Search (Corporate & Commercial)
Dublin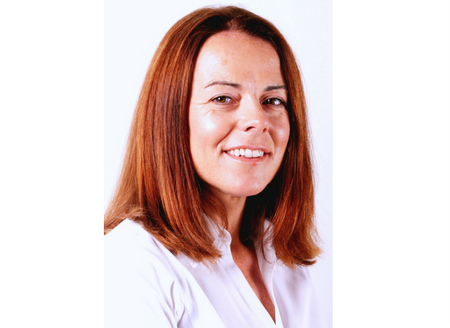 Ida joined Ardlinn in March 2017, having spent the previous 19 years in Cpl focusing on senior and executive appointments within the private sector.
Email: Ida.Renaud@ardlinn.com
Call: 01 614 6048
Ida has extensive experience of working with companies in Ireland, the UK, mainland Europe and the US and has built and managed a number of specialist recruitment teams within Cpl.
She has forged excellent client relationships during her time in Cpl and has been key account manager for a large portfolio of companies. Since joining Ardlinn, Ida has delivered a large volume of executive search assignments for global clients recruiting CEO's, CFO's, CTO's, MD's and Sales Director's.
Ida has a degree in International Business Communications from the University of Ulster and worked for the OECD in Paris for 2 years before joining the Cpl Group.